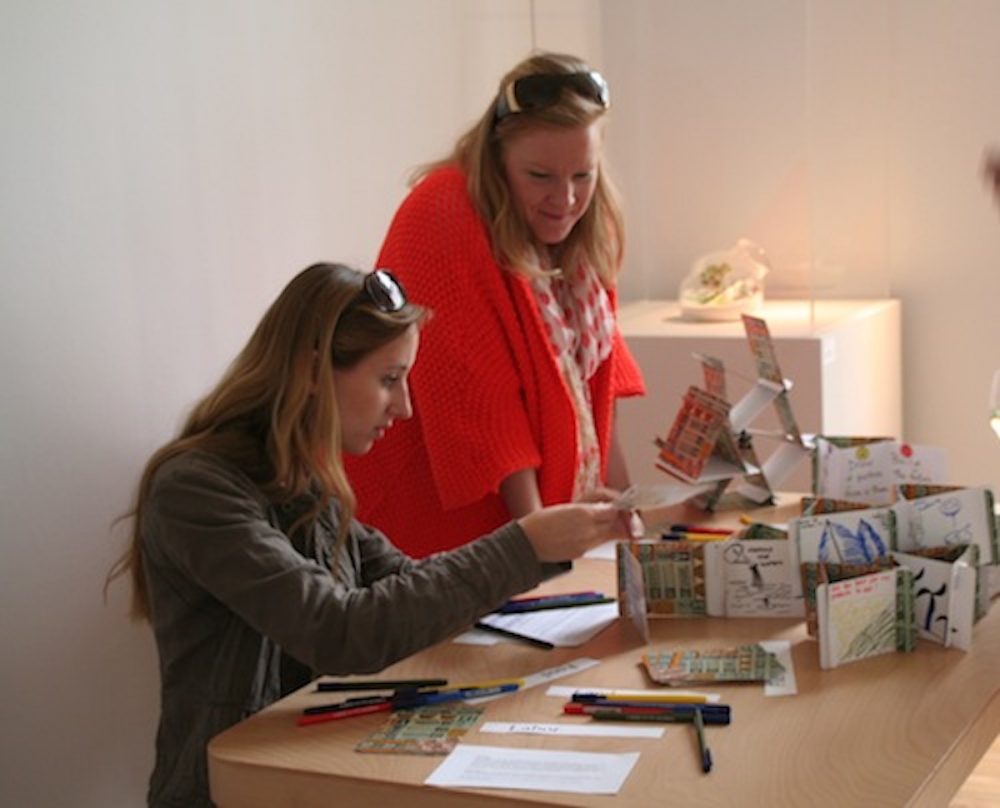 The idea of food scarcity is completely foreign to generations of people to who have grown up with well-stocked Supermarkets that are open year-round. Yet, food shortages have been historic throughout civilization. In recent history we have seen political control of limited resources like food, water, and fuel through rationing.
Today in light of simple supply and demand, rapid population growth, environmental degradation, climate change, land loss & agglomeration, political and economic uncertainty there is plenty of evidence to suggest that we will face widespread food shortages again.
Rations is an experimental cooperative learning game of relativity that can be played by an unlimited number of people. It is designed to stimulate open conversation, debate and experimentation about the topic of survival and food shortages. Future and historic scenarios for food rationing will be utilized.  Participants will be able to explore and share attitudes towards food scarcity, survival, community and sustainability utilizing real and imaginary props.
Rations has been played at the Goethe Institut Berlin, The Berlin Taste Festival, The Berlin Kulturpark Project, and has been presented at the conference Global Gateways, Local Connections: Cities, agriculture and the future of food systems in NYC.
See an overview of the game and how it is played here.